Transform Your Backyard
With a Custom Pool Remodel From Our Experts
About Us
With years of experience in the industry, AMA Pools has a reputation for delivering high-quality workmanship, exceptional customer service, and innovative pool designs.
We Turn the Most Significant Space in Your Home Into Your Personal Oasis
Our passion and dedication to what we do drive Ama Pools to continue leading innovation in our industry. Because of our commitment to quality and customer service, we are confident you will discover why Florida trusts us as their builder of choice. Contact us and tell us about the perfect pool design you have in mind. Let's start sketching out ideas to transform your backyard forever with a custom, one-of-a-kind design for your new swimming pool.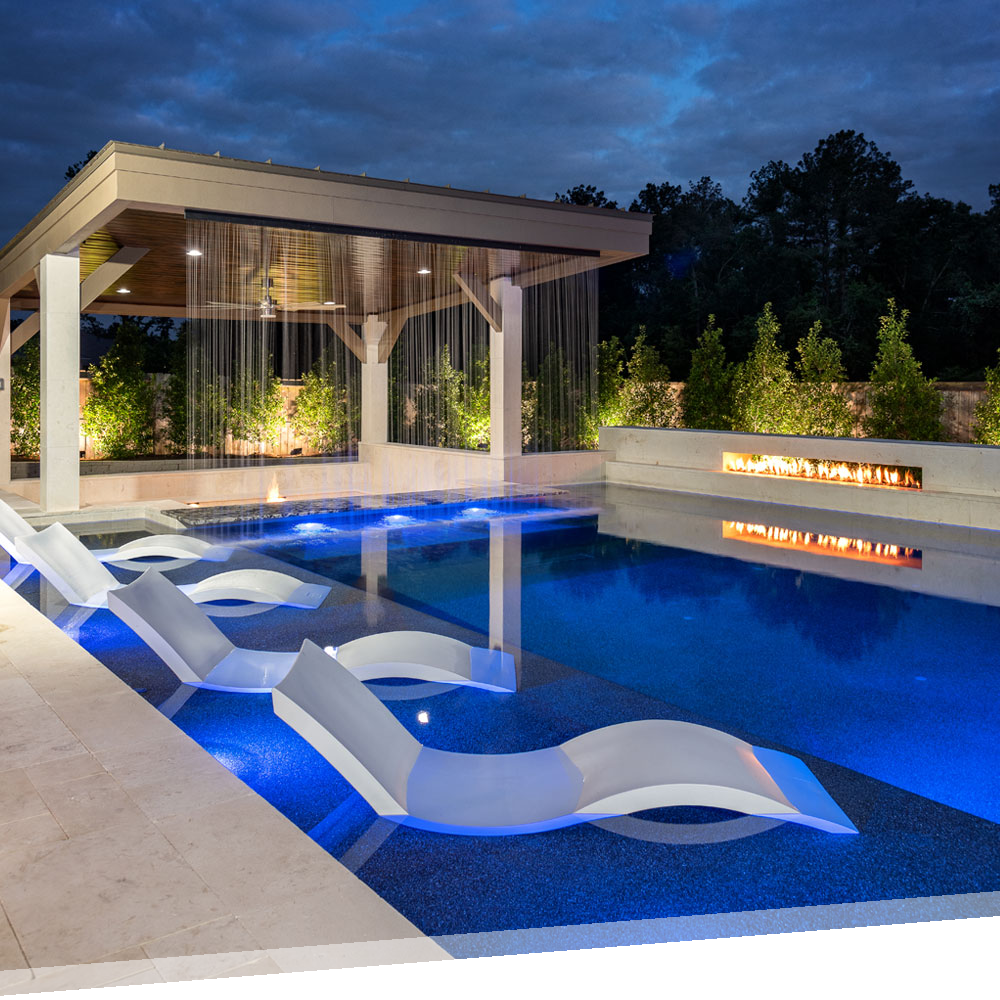 Turn Your Ordinary Pool Into an Extraordinary Pool
At Ama Pools, we understand that a custom swimming pool is more than just a backyard addition - it's a gathering place for friends and family to create lasting memories. Our team of experienced craftsmen and reputable contractors work together to deliver your dream pool design with exceptional quality and unparalleled customer service. From new pool installations to remodeling and servicing, Ama Pools serves the Delray Beach, FL area. Make your backyard the envy of the neighborhood with a custom swimming pool from Ama Pools.
Refresh Your Swimming Pool and Create a Stunning Backyard Escape
You need an experienced swimming pool builder who can guide you through the pool design and construction process of your outdoor living space. Our commitment to excellence and to customer service is why Ama Pools leads the industry in backyard transformations. You can make a well-informed buying decision with Ama Pools by your side every step of the way.
The Ama Pools Promise
Ama Pools is committed to providing each customer with unmatched professionalism and excellence at every step of the way. Our company's core values define our culture, help foster innovative solutions, provide world-class customer service, and produce some of the best pools in the industry.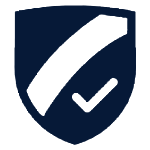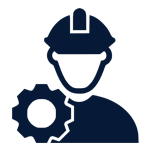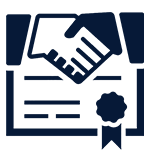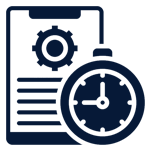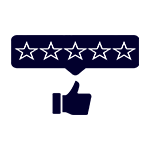 ONLY 5 Spots Left for 2023!

Call Now to Reserve your NEW Pool!
I recently had the pleasure of working with Ama Pools for the construction of my backyard pool in Delray Beach, FL, and I couldn't be happier with the result. From start to finish, their team was professional, attentive, and detail-oriented, ensuring that every aspect of the project was completed to the highest standard.
Their communication was exceptional, keeping me informed throughout the entire process, and their expertise was evident in every decision they made. The final product was even better than I had imagined, and my family and I have been enjoying our new pool every day since its completion.
I would highly recommend Ama Pools to anyone in the Delray Beach area who is looking to build a custom pool. Their commitment to quality and customer satisfaction is second to none, and I couldn't be more pleased with their work.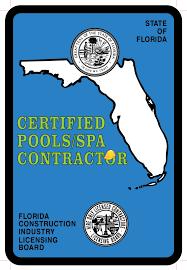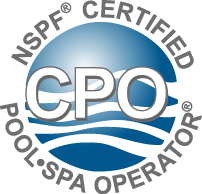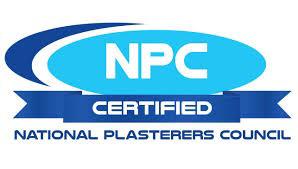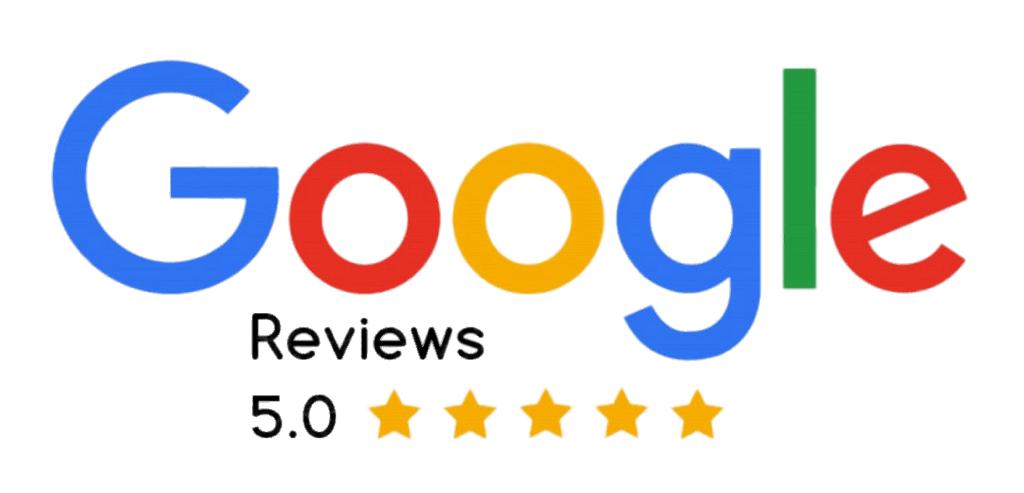 If you would like to schedule a complimentary consultation with our pool design team or you would like more information regarding new pool construction, pool renovation, pool service, water features or outdoor living spaces from Ama Pools, please feel free to contact us directly.