We're here to help you!
With years of experience in the industry, AMA Pools has a reputation for delivering high-quality workmanship, exceptional customer service, and innovative pool designs. Our services include a variety of upgrades, such as resurfacing the pool interior, replacing outdated tile and coping, upgrading filtration and circulation systems, and installing energy-efficient lighting and heating systems. Other popular renovation options include adding new water features, such as waterfalls or fountains, installing new decking or patio areas, and updating landscaping around the pool area. In addition to enhancing the aesthetics and usability of the pool, we also address safety concerns, such as replacing worn or damaged pool liners or repairing structural damage. By investing in our pool services, homeowners can significantly extend the life of their pool and increase the value of their property.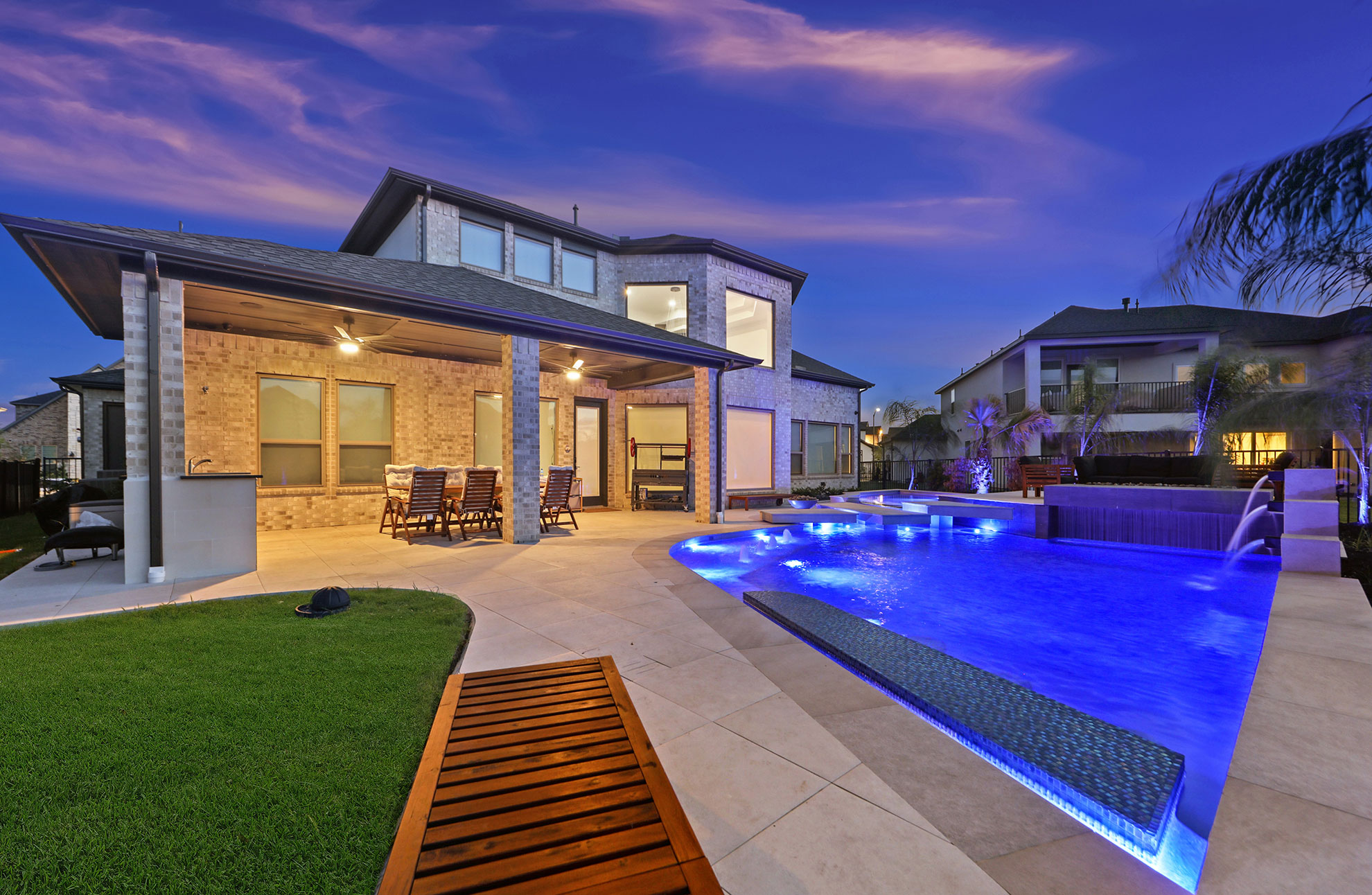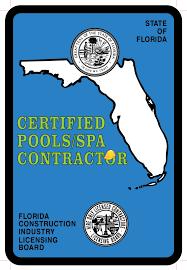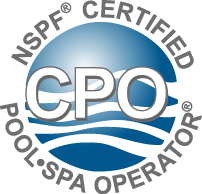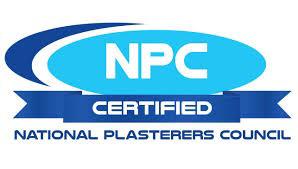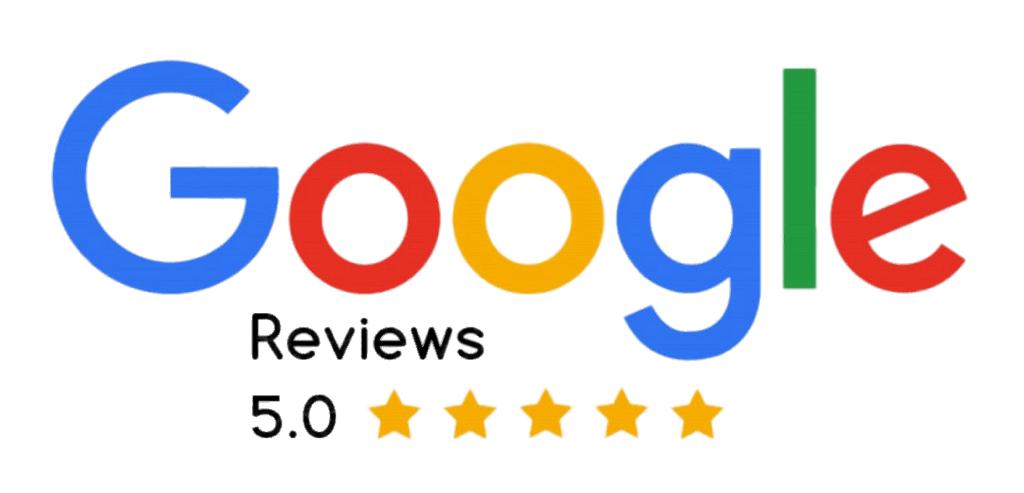 The Ama Pools Promise
Ama Pools is committed to providing each customer with unmatched professionalism and excellence at every step of the way. Our company's core values define our culture, help foster innovative solutions, provide world-class customer service, and produce some of the best pools in the industry.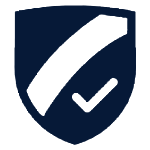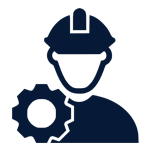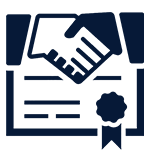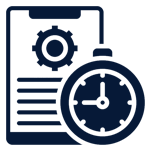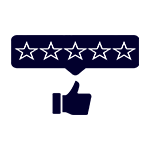 ONLY 5 Spots Left for 2023!

Call Now to Reserve your NEW Pool!
I recently had the pleasure of working with Ama Pools for the construction of my backyard pool in Delray Beach, FL, and I couldn't be happier with the result. From start to finish, their team was professional, attentive, and detail-oriented, ensuring that every aspect of the project was completed to the highest standard.
Their communication was exceptional, keeping me informed throughout the entire process, and their expertise was evident in every decision they made. The final product was even better than I had imagined, and my family and I have been enjoying our new pool every day since its completion.
I would highly recommend Ama Pools to anyone in the Delray Beach area who is looking to build a custom pool. Their commitment to quality and customer satisfaction is second to none, and I couldn't be more pleased with their work. If you would like to schedule a complimentary consultation with our pool design team or you would like more information regarding new pool construction, pool renovation, pool service, water features or outdoor living spaces from Ama Pools, please feel free to contact us directly.